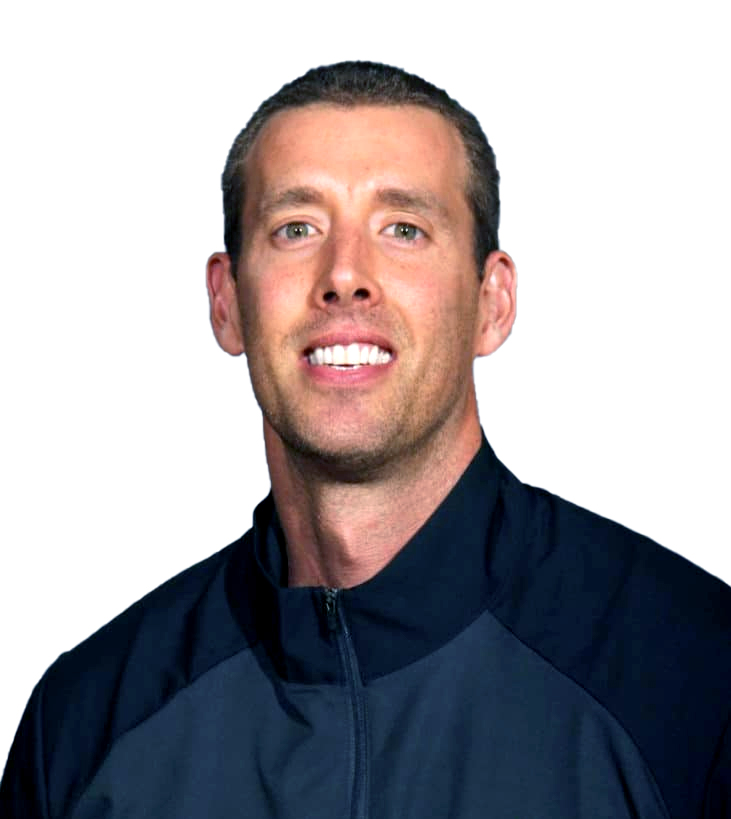 I would describe myself as a transformational coach whose primary goal is to inspire my players to chase greatness. I have been coaching basketball and strength and conditioning since 2003. I graduated from Chico State with a degree in Physical Education, and later received my teaching credential from Sonoma State, as well as a Masters in Coaching and Athletic Administration from the Concordia University of Irvine.
I started my coaching journey in 2003 at Vintage High School located in my hometown of Napa, California. With the help of my good friends Brett Wedding, Tony Rubio, and George Parra, we turned around a struggling basketball program, into a program that the town and school could be proud of.  You never forget your first teams, we had some great kids that bought into hard work and doing things the right way.  As I look back on those earlier years a smile always follows, it was a special time.  In my final year as the head coach we made the playoffs for the first time in ten years and I was named coach of the year.
After my seventh year at Vintage High, I landed a job with the University California Berkeley as the head strength coach/player development for men's basketball. Working with Coach Montgomery and the Cal staff was an amazing experience.  From player development, to strength and conditioning, and effective coaching techniques for the college age athlete, I learned a ton.  We were successful, and it was great to be able to work with multiple players who made their dreams of playing in the NBA or overseas a reality.
In 2014, my coaching journey took me to Washington State University as the head strength coach/player development for men's basketball with Coach Ernie Kent.  Coach Kent's energy, enthusiasm to coach and teach the game, as well as the sincerity in which he cares for his players, is special to be around.  Since 2003 my coaching network has grown immensely, and I've been blessed to learn from amazing coaches in the field of basketball and the world of strength and conditioning.
I've also been fortunate to work with some great companies over the years; TRX, STACK, and Harbinger Fitness are all companies I write blogs for and am part of their Ambassador Programs.